Posted on 09/02/2023
By: Sean Crose
The last time the two men met, things most certainly did not go well for middleweight Chris Eubank. Although he worked his jab, kept his distance, and went to the body well against Liam Smith last winter at Manchester's AO Arena, it was Smith who ended up catching, then brutalizing, his man in the fourth round, leading the referee to stop the fight. This time, however, things would prove to be different. Sure, Eubank and Smith would be squaring off once again at the AO Arena on Saturday, but this wasn't going to be a four round fight. Nor was it going to end with a Smith victory. Not even close.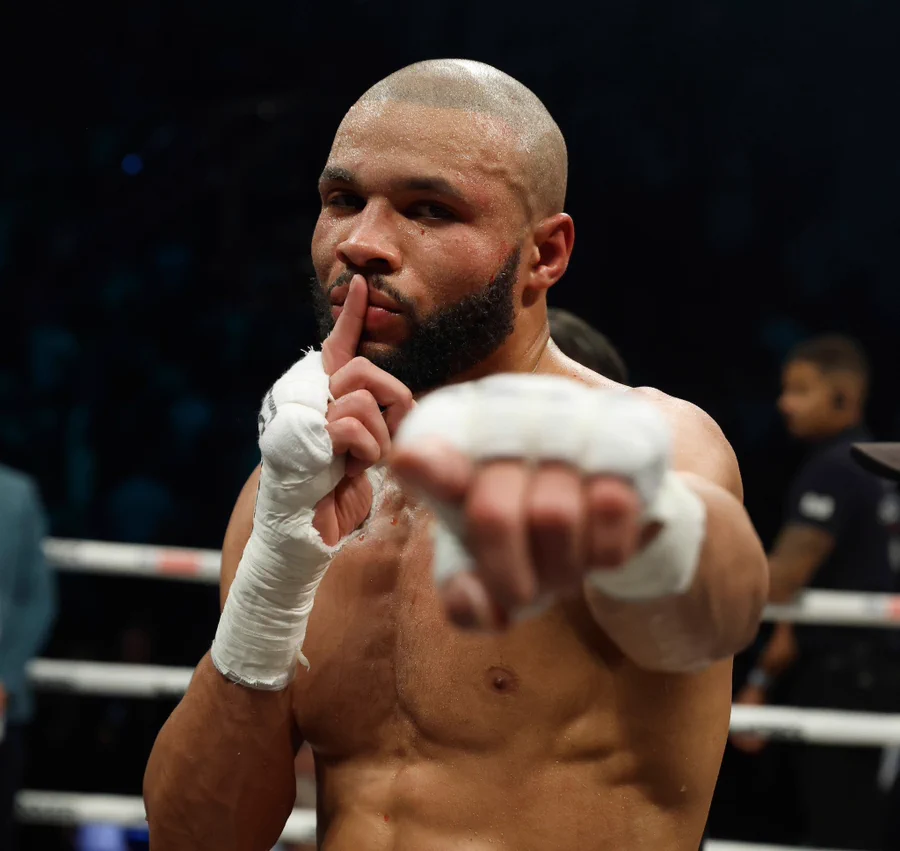 Things started off in the first with the 33-3 Smith being jabbed and smothered by the 32-3 Eubank. Eubank continued to jab well in the second while he also began to put his punches together. By the third, Eubank was able to bang away at his man while Smith simply wasn't able to make anything happen. A beautiful left hook by Eubank put Smith down in the fourth. Smith got back to his feet, then let his mouthpiece hit the floor, which provided him with valuable recovery time while a new mouth piece was inserted.
Things didn't get better for Smith in the fifth, as he was once again hurt by Eubank. To Smith's credit, however, he was able to survive the onslaught, as well as the round. Oddly, Smith came forward in the sixth without the use of his jab. Eubank's jab, on the other hand, was fast, hard, and on point. By the seventh, Smith appeared to be absolutely listless. Things slowed down a bit in the eighth, though Eubank remained well in control. Smith essentially got beaten up in the ninth.
Eubank piled in on in the tenth, sending Smith to the mat once again. Smith got up and tried to hold on, but another Eubank flurry led the referee to step in and stop the fight. It was a big night for the thirty-three ear old Eubank, for he was able to even things out with Smith, and in grand style, to boot. Now the Sussex native is looking at names like Gennady Golovkin, Conor Benn, and Kell Brook. Although they are now at one fight a piece, there may not be many calls for a trilogy bout between Eubank and Smith due the one sided nature of Saturday's fight.