Posted on 09/04/2023
By: Sean Crose
Fresh off his fighter Chris Eubank's high profile win this weekend over Liam Smith in Manchester, England, trainer Brian "Bomac" McIntyre was arrested in that city's airport on Sunday for having a gun in his possession. According to Sky Sports, "the alarm was raised when UK Border Force intercepted baggage, after a scan allegedly showed a weapon, along with a magazine and ammunition contained within it." McIntyre was reportedly planning to fly back to the United States after Eubank's dominating victory over Smith on Saturday.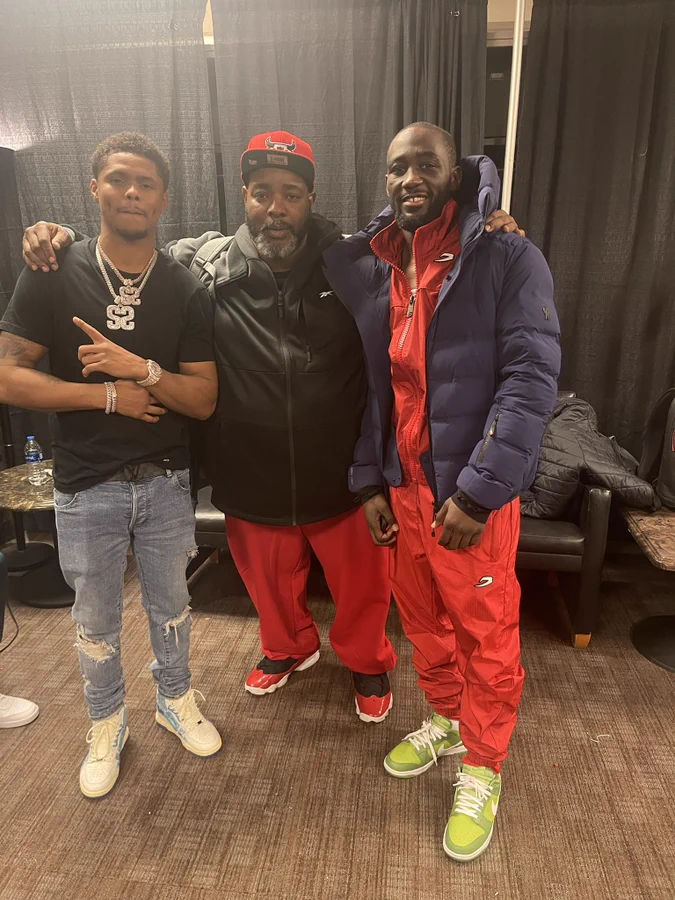 "At around 10.45am on Sunday, 3 September 2023," the greater Manchester Police stated, via Sky Sports, "officers were called to reports of a possible firearm being found in hold luggage by airport staff at Manchester Airport." Authorities went on to discover there was, in fact, a firearm in McIntyre's luggage. "After initial inspection by security staff, GMP officers attended, and the firearm was seized," law enforcement went on to claim.
McIntyre was then taken into custody. "Subsequently," the statement continued, "a 53-year-old man was arrested for possession of a firearm and was taken to custody for further questioning." Later McIntyre "was charged with possession of a firearm and possession of ammunition for a firearm without a certificate." McIntyre was then quickly brought to court, "where he was further remanded into custody…he is next due to appear at Manchester Crown Court on Monday, 9 October 2023."
At the moment, McIntyre is considered one of the top trainers in the sport. Not only did he guide Eubank to a stoppage victory over old foe Smith this past weekend, he's also the longtime trainer of Terence Crawford, the man who recently dominated Errol Spence in a much hyped welterweight super fight earlier this summer. Boxing Insider will have more on this story as it continues to develop.