Posted on 09/27/2023
By: Sean Crose
Tim Bradley may be retired from the ring, but he's never been one to hold his tongue when it comes to expressing his thoughts. And this week is no exception. With the much anticipated battle between undisputed super middleweight king Canelo Alvarez and undisputed junior middleweight champion Jermell Charlo going down this Saturday night in Las Vegas, a considerable number of fans and analysts feel Charlo stands a good chance of pulling off the upset. Just don't count Bradley among their number.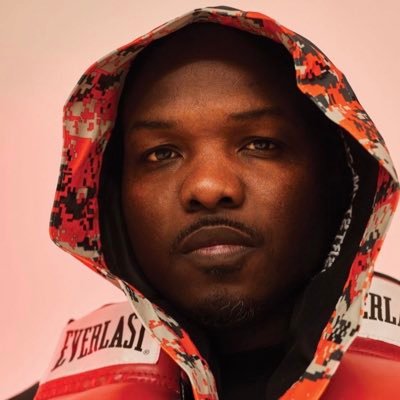 "I think he's going to slowly break down Charlo and probably stop him late," Bradley said on a recent edition of the Big Fight Preview podcast. Not that Bradley doesn't think Charlo has talent. To the contrary. Bradley just feels this weekend's fight is likely going to come down to a matter of size. "You take a Porsche," he said, "finely tuned, displacement, everything…then you put a sofa on top of the Porsche. It's going to drive different. It's not going to be the same."
With Charlo going up two weight divisions in order to square off against Canelo, he will obviously be fighting at a higher weight than usual. And that sort of thing leads to questions. "We know what we're going to get from Canelo Alvarez without a doubt," said Bradley. The same, he argued, cannot be said about Charlo, though he doesn't feel the weight jump won't prove beneficial to Charlo against the likes of Canelo. A strategy where Charlo goes to the body against Canelo was brought up, but Bradley still didn't appear overly impressed.
"No one's ever really committed down to Canelo's body," said Bradley. "I think it's gutsy, but at the same time I think it's dangerous." When it comes to fighting the likes of Canelo, Bradley claimed that "you want to get in and out on him." Sure enough, despite his admiration for the man, Bradley doesn't think for a moment that Canelo is invincible. "The two men that beat Canelo Alvarez," he said, "what did they have? They had a great jab. They had great footwork. They were counterpunchers. Floyd Mayweather. Bivol. The blueprint is out. There's two blueprints that's out on Canelo Alvarez. Yet alone Bivol had to throw 700 punches to get the victory."
Ultimately, then, Bradley does feel Charlo has a chance this weekend, though perhaps not much of one. "If he (Charlo) has that type of stamina (that Bivol had against Canelo), and if he can use his feet and box….then he has a damn good chance of winning this fight."