Posted on 10/25/2023
By: Sean Crose
With WBC and lineal heavyweight champion Tyson Fury busy for the time being with UFC star Francis Ngannou, who he'll be facing this Saturday in a much hyped novelty fight, his former foe, Deontay Wilder, is looking to get back into the ring himself. And the former heavyweight titlist has his eyes on another former heavyweight titlist, Anthony Joshua. There's been much talk of these two men finally meeting in the ring, but so far it's never come to fruition. Wilder's appearance in a Wednesday Instagram post, however, indicates he's game for battle.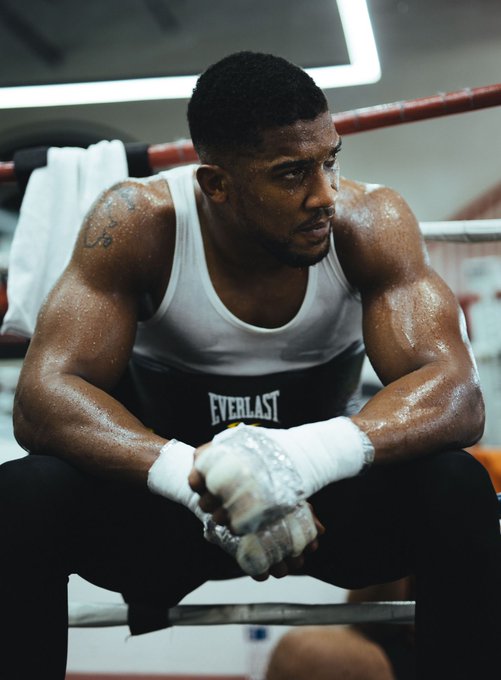 "I promise you guys," he said to his fans, "I'll be back real soon…I'm doing everything in my power to make it happen, and I'm referring to the Anthony Joshua fight." The hard hitting American then turned his attention towards Joshua himself. "Anthony, you're getting it from my mouth: I'm here, I'm ready, I'm ready to go…I'm letting you know right now right here I'm ready to fight." Should the fight somehow get made it would be a major battle, even though no major titles would be at stake. For both towering men remain must see attractions despite the fact they're each been defeated on numerous occasions (something fans and analysts make far too much of).
"It would be a major disaster if we were to never enter the ring," Joshua said rightfully. "Let's make this happen bro, me and you." The truth is that the winner of a Wilder-Joshua fight would have a bright future indeed. With Fury moving on to face WBA, IBF, and WBO titlist Oleksandr Usyk for the undisputed heavyweight championship of the world after he battles Ngannou, major potential fights in the division are apt to begin rearing their heads. Neither Wilder nor Joshua is currently a world titlist, but the chance to become one again may present itself sooner rather than later should one manage to meet and defeat the other.